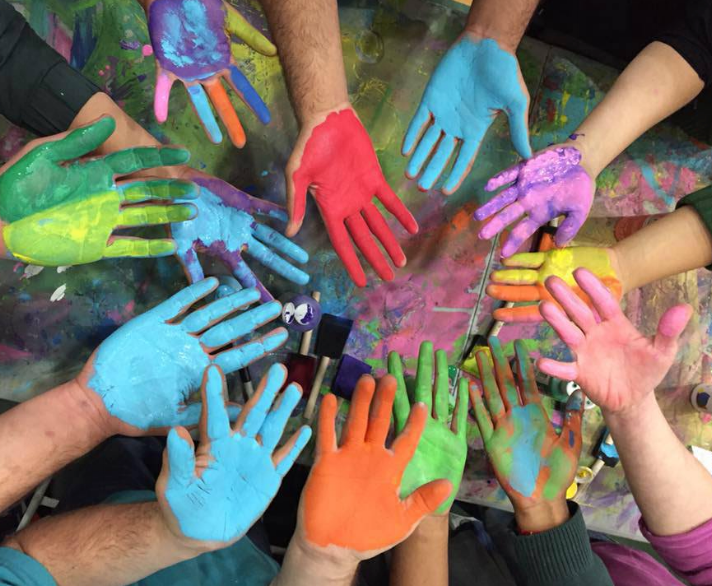 Hands Offering People Empowerment in Society

ABC HOPES
Hands Offering People Empowerment in Society
ABC Hopes, Inc. is a nonprofit organization established in 2013. We are dedicated to empowering individuals with intellectual disabilities. Through our organizations' programs and services we hope to help the individuals we work with develop skills that will increase the opportunities available to them, as a result, increase their involvement in the community. Find out how you can contribute to the future of someone with an intellectual disability through charitable donations and time.
ABC Hopes' mission is to empower individuals with intellectual disabilities to contribute to society in a positive manner by giving them opportunities that develop their social, physical, and educational skills. We will be accomplishing our mission by training our participants to operate produce stands, participate in our fitness program, and various community events and fundraisers.
ABC Hopes (dis)ABILITIES Fitness
We are continuing to build upon our ABC Hopes mission and have teamed up with local gyms to offer specialized fitness classes for our participants and their families. ABC Hopes (dis)ABILITIES Fitness - A Fitness program tailored to young adults with intellectual disabilities and their families!
Farmers' Markets
We are accomplishing our mission by training our participants to manage and operate a produce stands at local farmers' markets; selling produce they have grown or harvested from the local community. At the markets our Hopers' practice many skills: money management and social interaction, product placement and organization.